Through our programs, we offer services tailored to an individual's needs by taking into account their history, recovery path, and equipping them to perform at their best.
Select a program below to see the details of available services.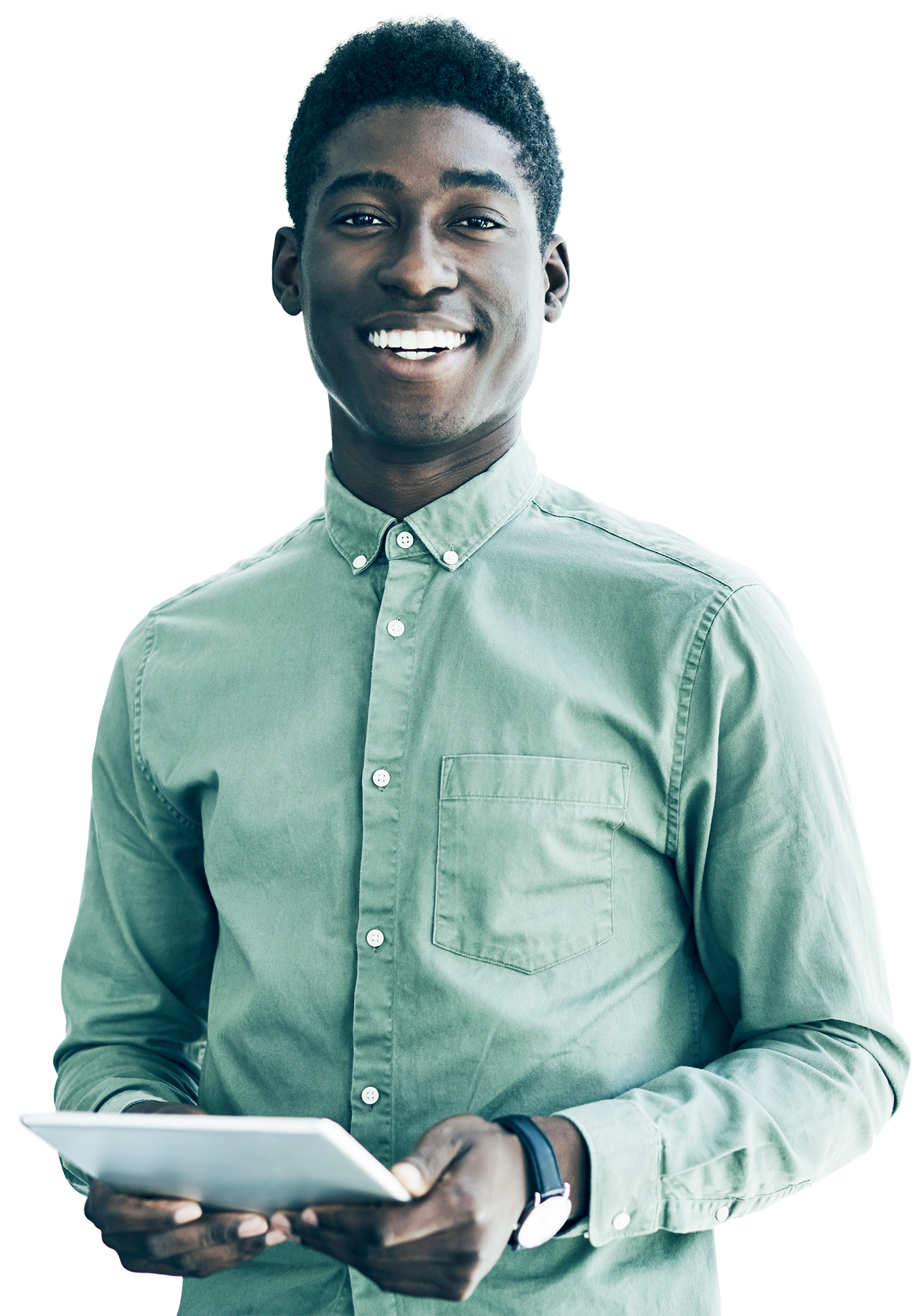 Optimum Health Systems Inc., is founded on the premise that adults and children with emotional, behavioral, and other mental health illnesses can be provided with treatment, therapy, and counseling necessary for their optimal health and functioning.
Our goal is to provide services that help our clients achieve their optimum potentials at school, work, home, and in the community.